Welcome
---
Thank you so much for choosing the I Am A Goddess Vase to fill your home with feminine energy, colorful flowers and the Joy of Life.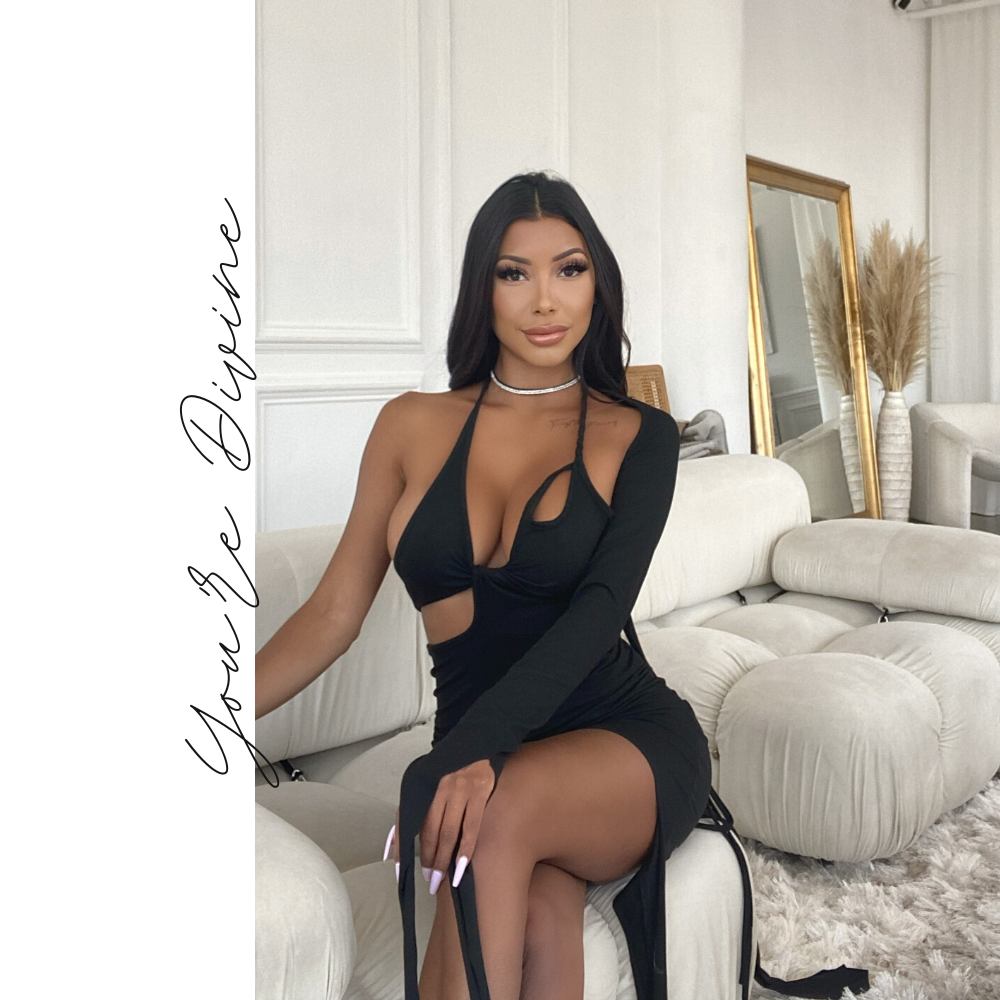 We're so happy you're here.
Joie de JennaVive is inspired by Parisian simplicity and the female form – both beautiful and understated in a unique and timeless way. 
​
Our Female Form Ceramic Vase was created to welcome feminine energy and artistic spirit. It was also designed to be the perfect place to store freshly dried flowers, which are known to inspire positive energy, female empowerment, and a wonderful sense of calm throughout the home.
​